During these unprecedented times, schools and offices being closed, students are quickly transiting to remote education and people are adapting to work remotely. Meanwhile, more than ever, families are required to stay at home while friends are keeping entertained and socializing on digital platforms. Hence, this has resulted in a drastic increase in the usage of internet amid COVID-19 pandemic.
As we understand the need for internet connectivity is greater than ever before, during the past few weeks, we have offered our customers number of extra data and discounts.
To further support President's initiatives to ensure greater ease of access to Internet, we are offering even more extra free data allowance to our customers for the next two months.
With this new offer, 70% of Dhiraagu Home Fixed Broadband Customers will be receiving double their data allowance of their package and all Dhiraagu Mobile Customers will receive at least 50% extra data allowance for the month of April and May 2020.
Home Fixed Broadband Customers

• All Home Fixed Broadband customers will now receive 50% to 140% extra FREE data for the month of April and May 2020
• The price of Data Boosters reduced by 50% in March will continue through April 2020
Fixed Broadband package and extra allowance details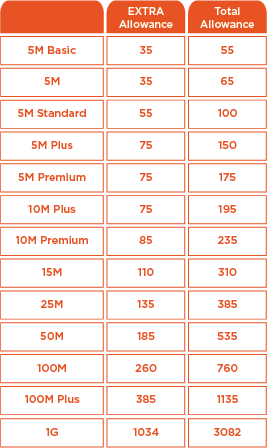 Mobile Customers

• Our Mobile Prepaid Customers will be awarded 50% extra FREE mobile data on every Monthly Data Add-on purchased during April and May 2020.
• All Mobile Postpaid Customers, will receive 50% to 75% extra FREE mobile data based on their plan for the month of April and May 2020.
Postpaid package and extra allowance details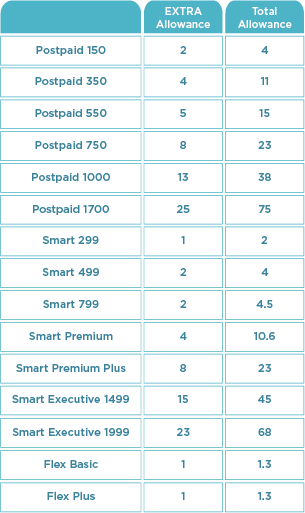 In addition, we would like to ensure our commitment to support COVID-19 task force operations centres, the government and relevant authorities through various initiatives.
We also understand the importance of our role as your communications and digital service provider especially during this critical time. It is our highest priority to ensure we provide a reliable digital connectivity to keep our customers connected and safe.
To learn more about how Dhiraagu's response to COVID-19 and how we are supporting the community, please visit 
here.
Stay Home, Stay Safe!